We are currently updating this page. Please check back soon.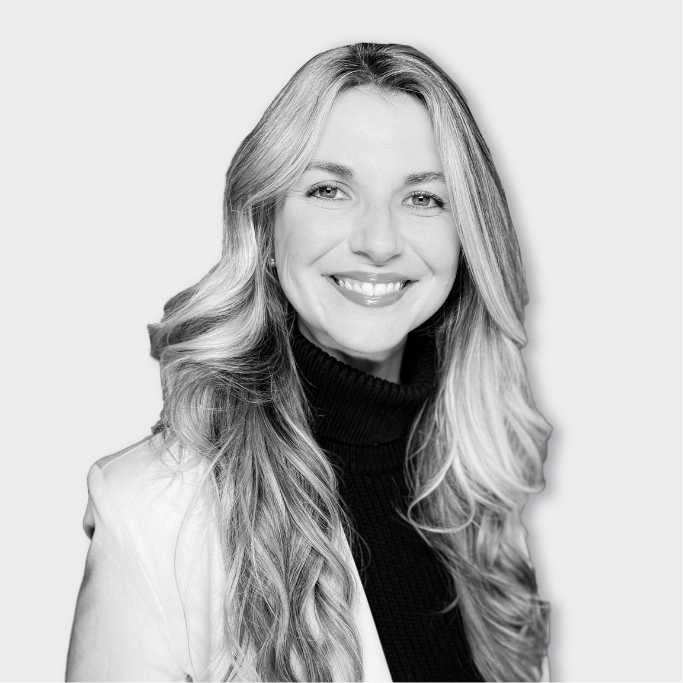 Emilie brings her big-picture, strategic mind and her eagle eyes to every project. An authentic people person, she fosters strong relationships with clients built on mutual respect and trust. Her focus is on bringing value to every client.
What inspires Emilie: Resilient clients who overcome challenges and grow.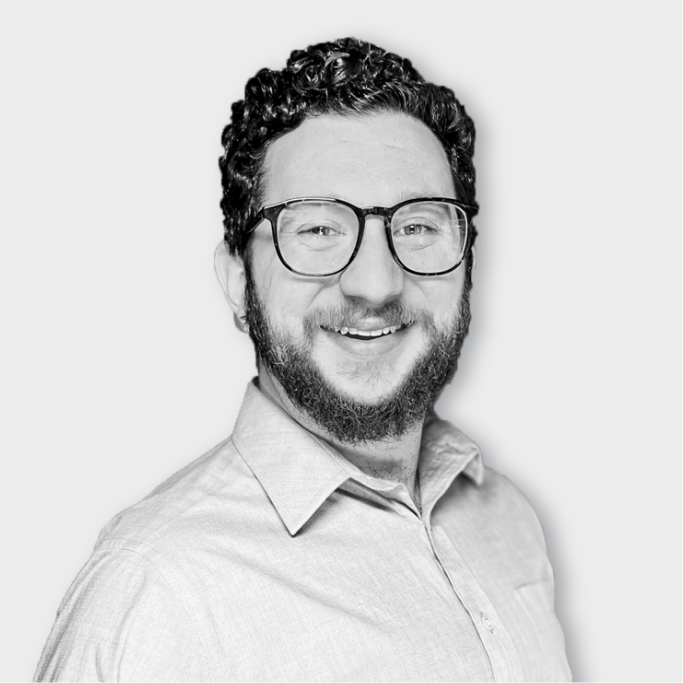 Ben is the wizard of the web and a true unicorn. He channels his broad expertise in web, databases and apps to help clients maximize their digital impact. No challenge is too great for his skill set and his passion to find fresh, customized solutions for clients. For good measure, Ben also can program across platforms in nearly 20 different languages.
What inspires Ben: Showing you how you can do something, rather than how you can't.
Kayla is a Swiss army knife with a creative flare that encompasses both graphic design and photography skills, in addition to her marketing mindset. Her experience in a variety of industries means she can relate to any client's needs. An organized stickler, she keeps the team on track and on point.
What inspires Kayla: Knowing we can do it — and then doing it.
Travis Brown
Chief Business Development Officer
Travis is the data and marketing automation master. He is passionate about sharing his analytical expertise to recognize new opportunities for partners and clients. Drawing on his leadership experience as former executive director of The District in Quincy, Illinois, Travis was the driver behind a custom-designed software tool that helps Main Street organizations across the country better manage their data as they work to revitalize their communities.
What inspires Travis: Finding solutions for clients when no one else can.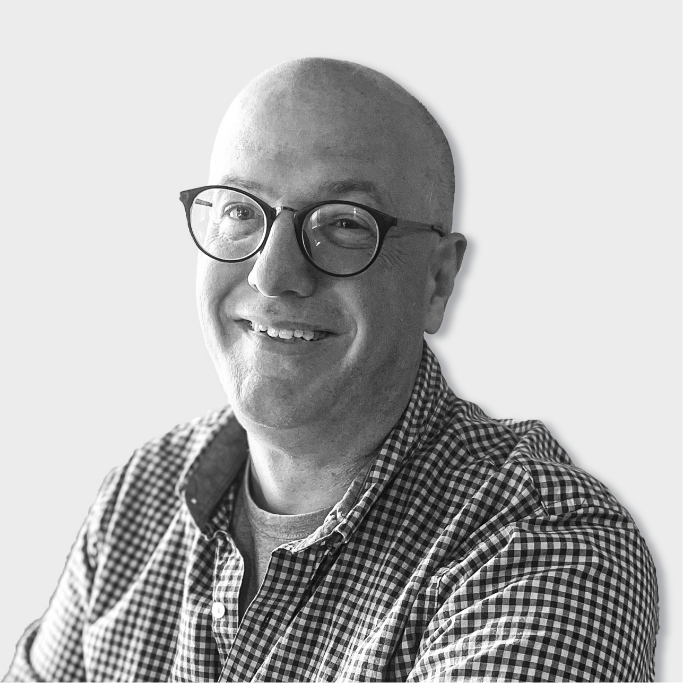 An avid cartoonist, Bill is an expert in all aspects of graphic design including illustration and animation. He shares his vast knowledge and experience by teaching graphic design, in addition to making a living as our go-to pro. Bill keeps us a step ahead of trends and tools in the design world to ensure our clients' visuals have maximum impact.
What inspires Bill: The challenge of communicating and creating unique experiences that help make a connection.